---
Hello,
I don't post here often but have lurked for a while. It was suggested to me to post these items for sale here as I am trying to fund the purchase of a new rig.
The first Item is a 15th century style brigandine.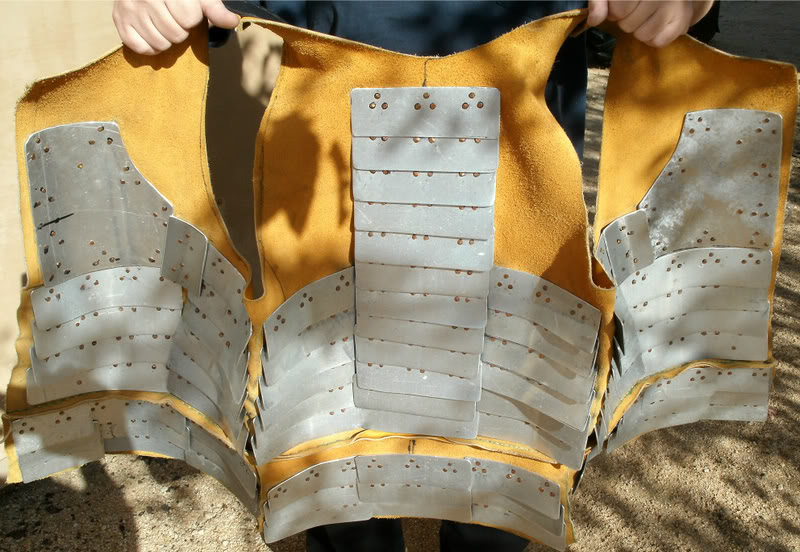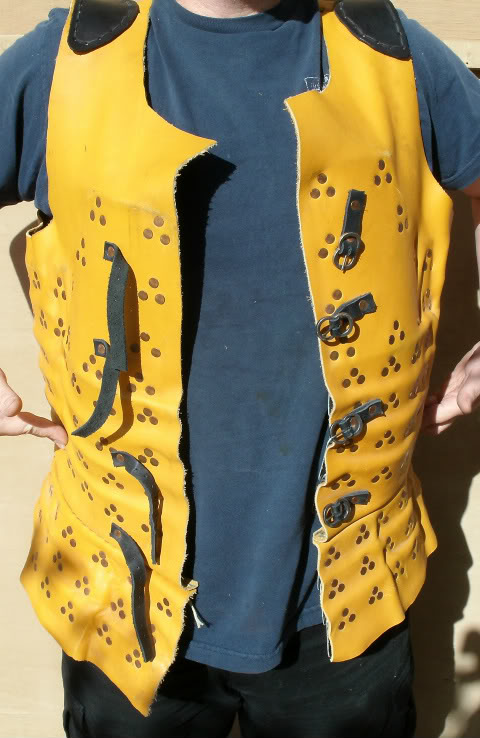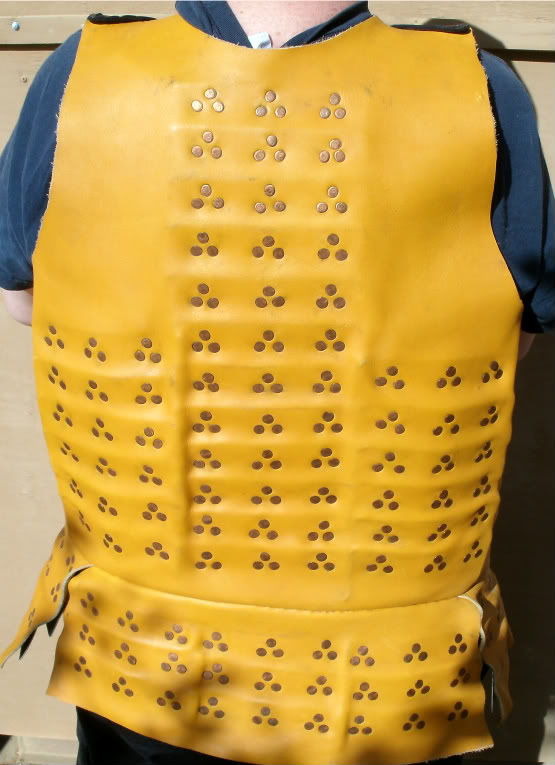 I purchased this for my 15th century kit but found it's just a tad small and long for me.
I'm 5'9" 215 lbs and short waisted for a guy. 50" chest & 46" medieval waist
This brig would best fit a person with a maximum chest of 48" over the arming jacket and up to a 44" waist above the hips (across belly button)
Its never been fought in, has a couple minor scuffs. High grade and thickness leather shell, shoulder reenforcement, heavy stitching, Aluminum plates - many of them, has lungplates. Correct rivet pattern and HUNDREDS of copper rivets. Nice period style buckles too.
I'd like $450 or best offer
I have a size large/XL Uhlmann heavy 3 weapon FIE rated mask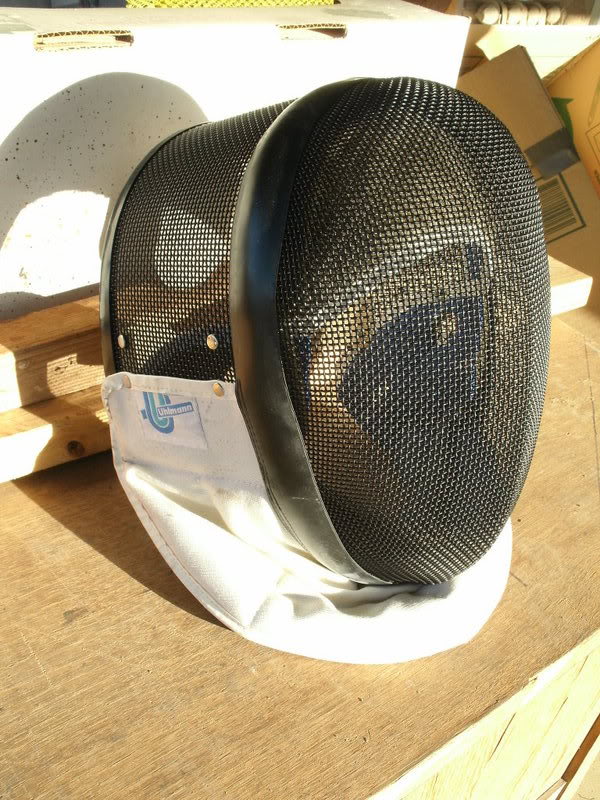 Gently used, paid $210 new would like $125 or best offer. Yes you can buy a brand new French made mask for that price but this is an Uhlmann.
Martin X-200 Signature Series recurve R hand draw. Signed by Howatt #40 @ 28" AMO 60"
Hand twisted, hand served, hand knock set green/black/red B-50 Dacron Flemmish twist string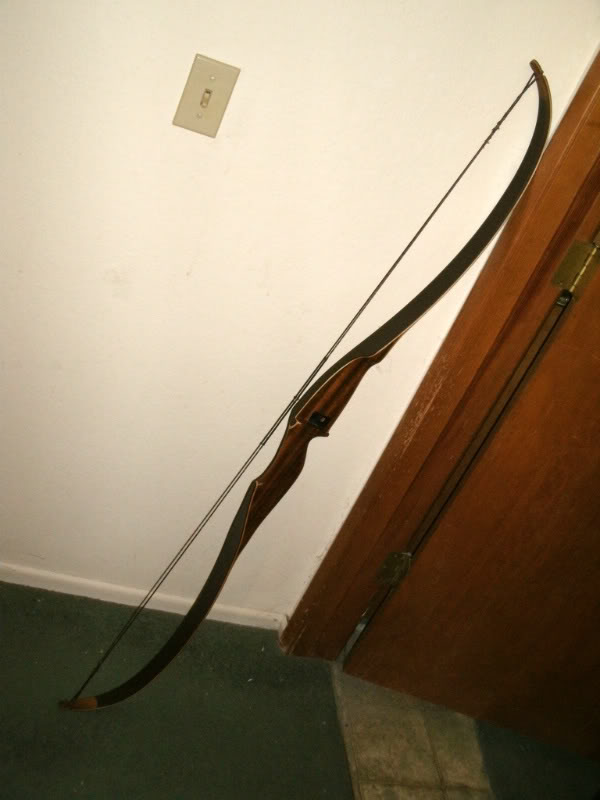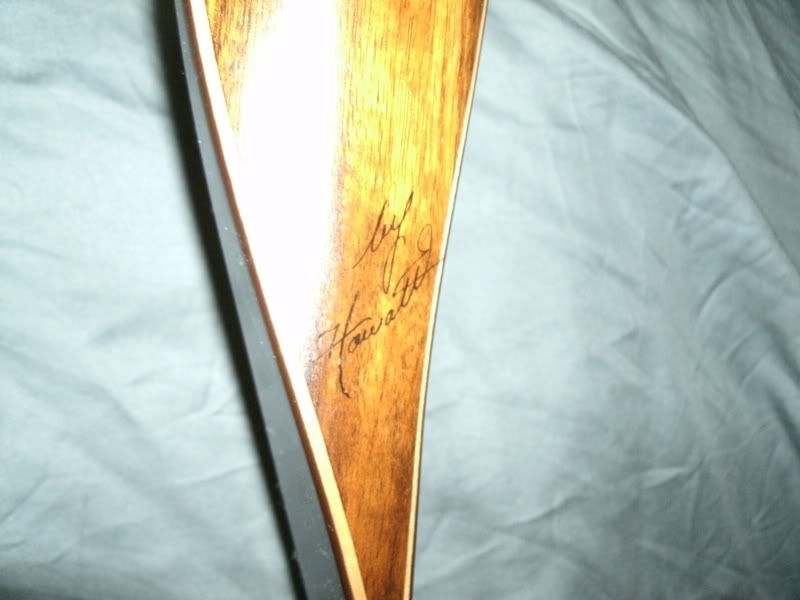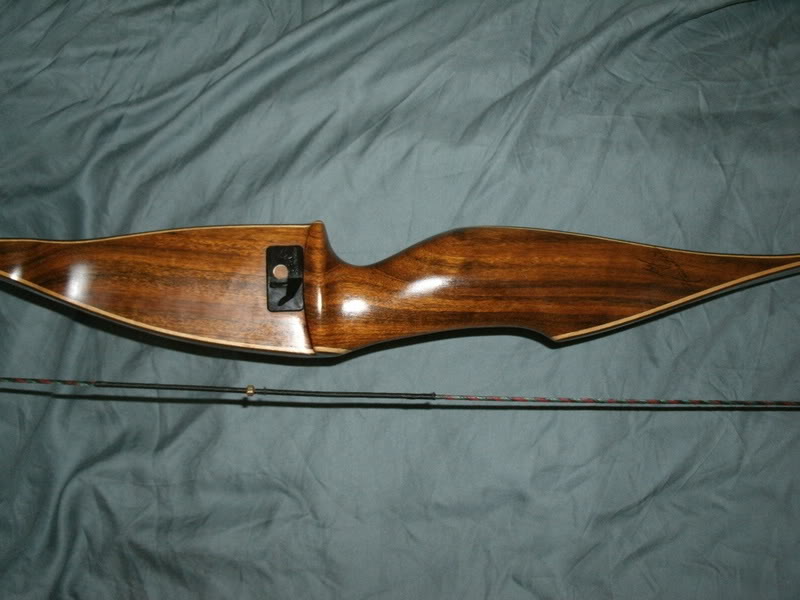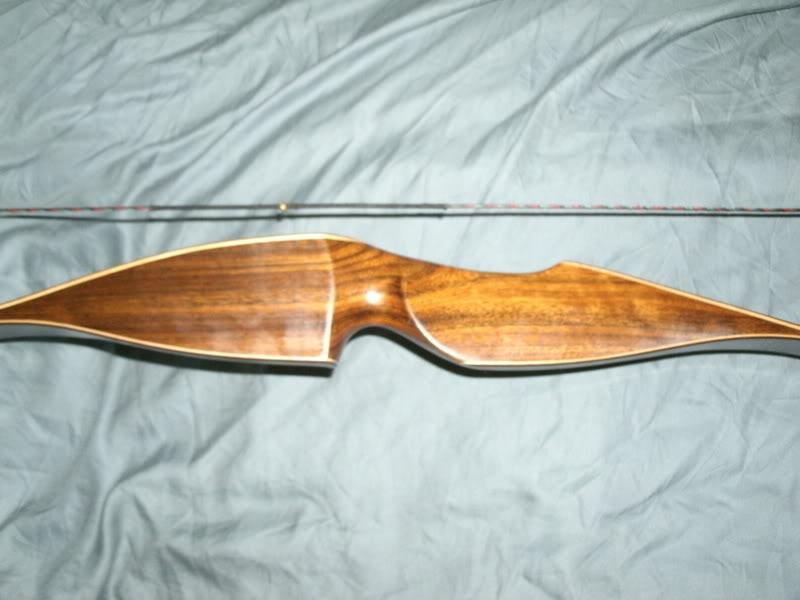 These go for $450-$500 new. Mine has no twists, no warps, no cracks I'd like $300 or best offer
Paypal only please, it affords us both protections, shipping will be method of your choice but it must be insured and trackable. I am open to trades of 14th - 15th century style armours. preference given to those that meet SCA combat requirements.
Thank you for looking,
James