---
Hi everybody,
selling my
chainmail
and chainmail coif.
the chainmail coif i buyed somewhere on a medieval market.
this is new never used and can not rust.
i ask 30 euro for it.
the chainmail is made out of other metal. not anti-rust.
its also new and not used
made by some celtic reenactors by hand and heavy like realistic chainmail. +-10kg i think.
on the picture i wrote some sizes in cm.
i sell it for 150 euro.
---

Attachment: 154.85 KB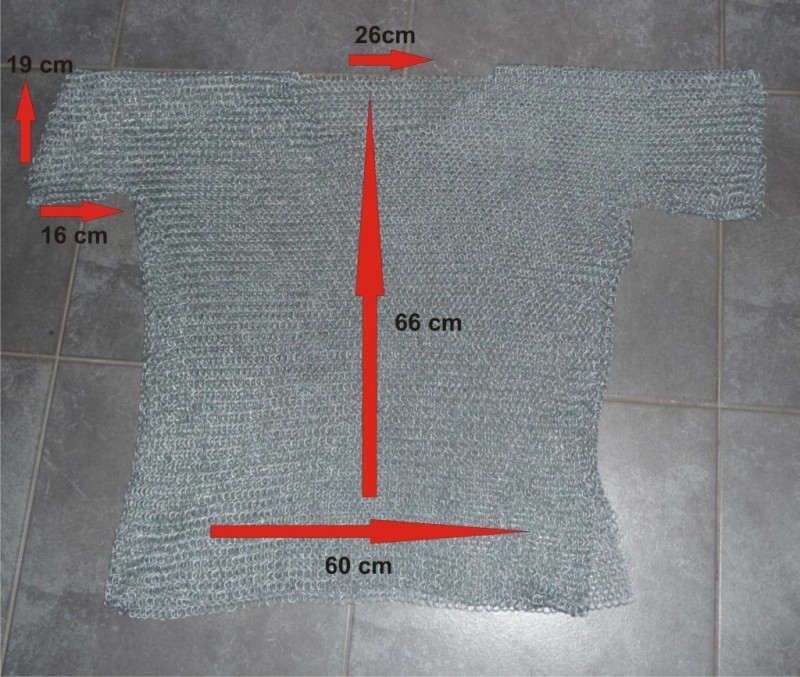 Attachment: 174.49 KB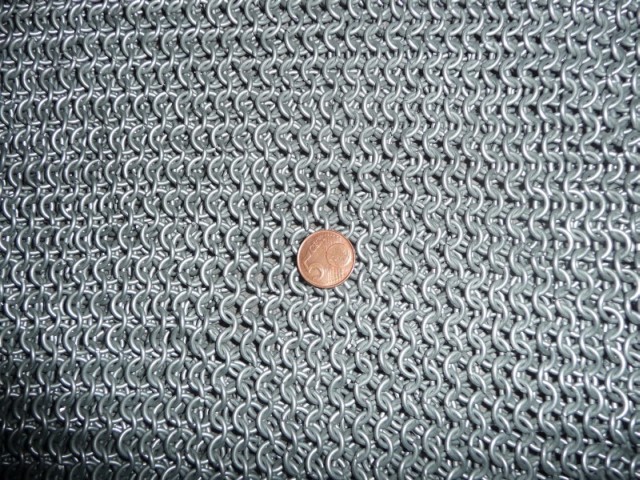 Attachment: 239.59 KB
[ Download ]