---
Hi, everyone- up for sale are three pieces from my collection.
First, an Arms & Armor English Long Sword- excellent condition, purchased it used and it has been used for light cutting. Blade shows next to no wear, fantastic piece.
I'm asking $600 plus shipping for this sword.
Next is a Del Tin German Hand-and-a-Half Sword- perfect condition, I'm its first owner. Never been used for any cutting or the like. Its blade doesn't have its original varnish on anymore (it was applied rather sloppily, so I stripped it off and replaced it with Renaissance Wax)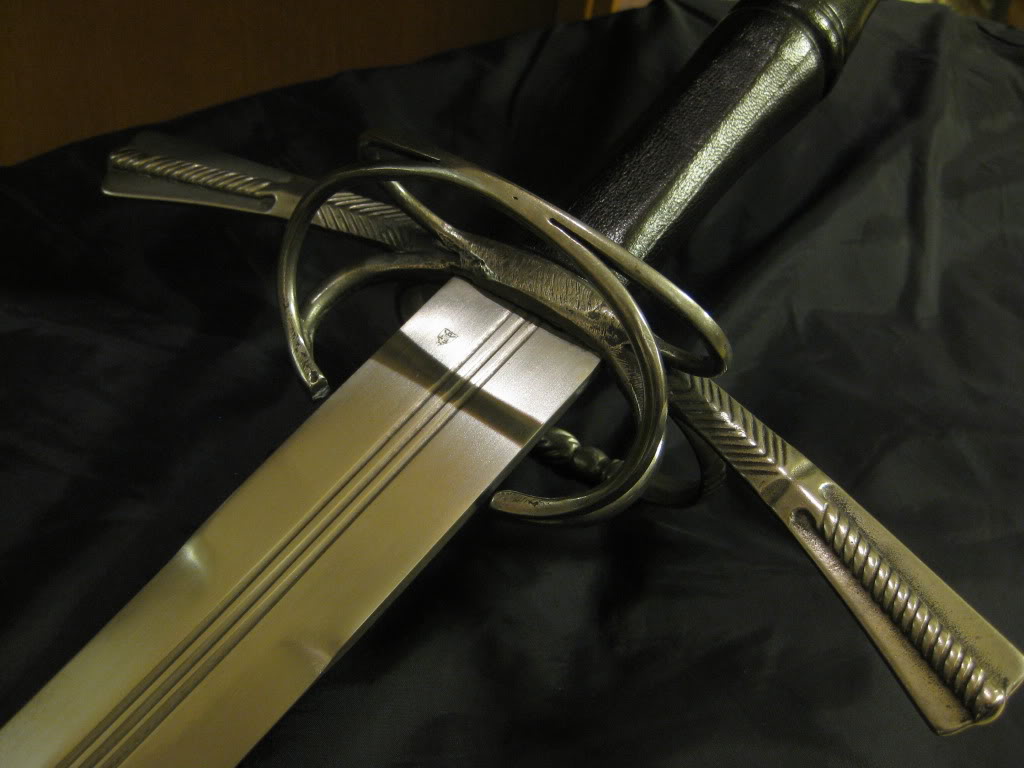 I'm asking $500 plus shipping for this sword.
Last is a custom main gauche by Baltimore Knife and Sword. I am its original owner, and it is in excellent condition.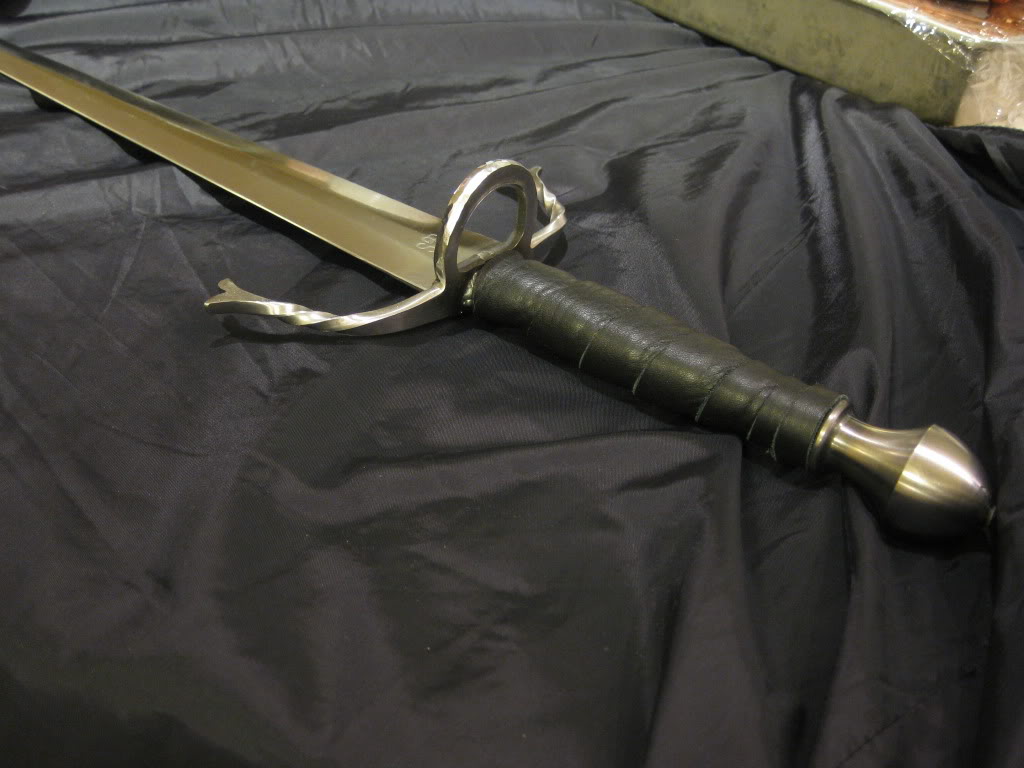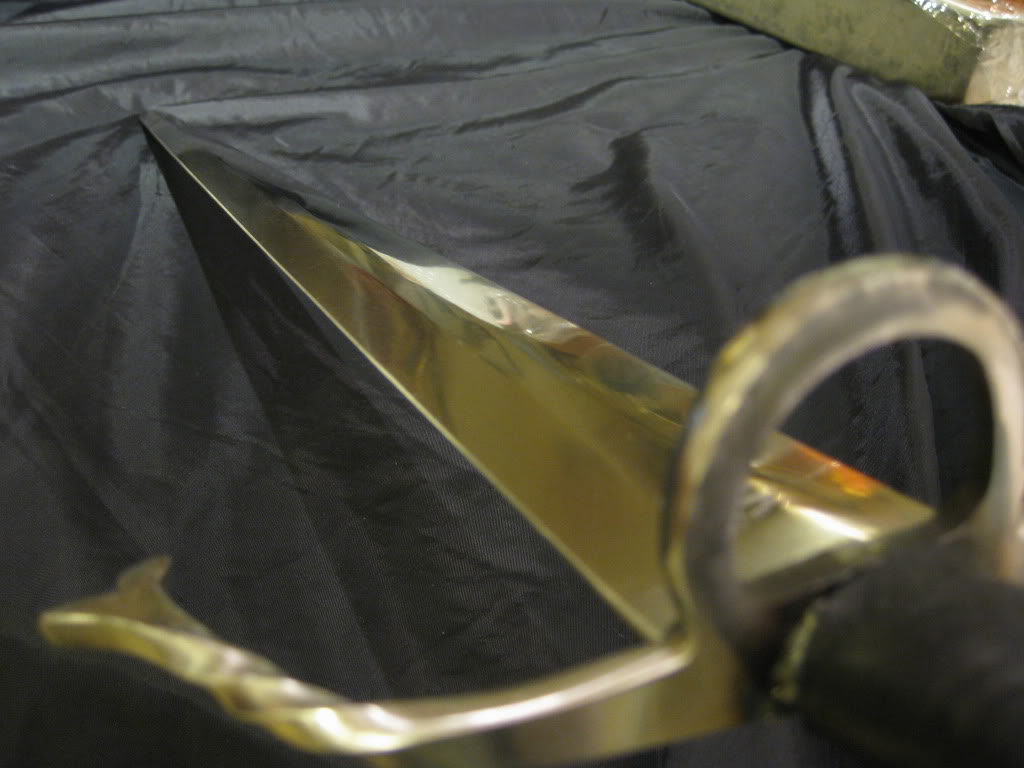 I'm asking $180 plus shipping for this dagger.
I accept PayPal.
Any questions, feel free to ask- I can provide additional pictures on request.
Thanks!