---
In order to fund new projects, I have decided to offer up for sale my copy of Howard Curtis's superb book on armoured helmets throughout the ages - '2,500 years of European helmets'. This is an incredibly rare book to find these days, it went out of publication some 30 years ago. My copy is in what could be considered in pristine condition.
There is not much I can say about this fine book which has not been said before, other than to state that this book contains approximately 169 photographes of some incredibly rare helmets from Museums and private collections around the world (including Curtis's previous collection), the helmets ranging from Bronze Age right through to the 17th century including a short narrative about each helmet. This is an indispensible reference source for the serious collector.
I think I will let the pictures speak for themselves. I am wanting USD220 or GBP135 plus postage and packing and Paypal is my preferred method of payment (please add 3% for Paypal charges).
---

Attachment: 50.07 KB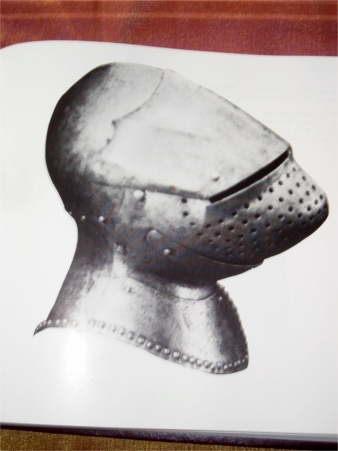 Attachment: 99.44 KB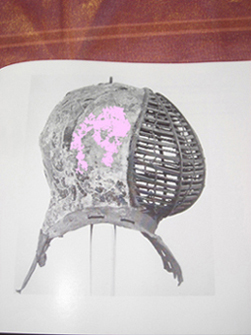 Attachment: 49.09 KB