I just got this lovely French Infantry Officer Sword. Its really growing on me and makes up for the one I missed out on last year. It has a 30 inch rapier style blade and the remnants of a fleur de lie on either side. This is a great and well balanced, light, fighting sidearm and has the old nicks near the forte to prove it. The blade is nicely represented in "Swords and Blades of the American Reveloution.", which pleases me greatly. I believe this sword to be 1740's-1750's. Here are some crude cellphone pics of it. I'll put up some better pics later. This is my birthday present to myself. Enjoy!
---

Attachment: 21.62 KB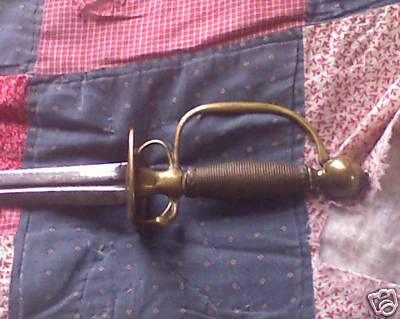 Attachment: 19.96 KB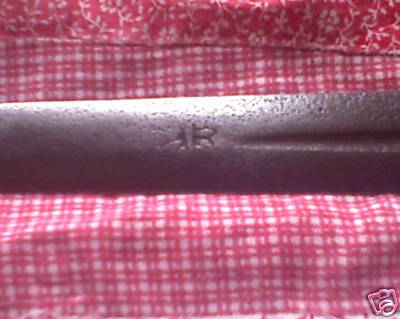 Attachment: 2.15 KB



Attachment: 26.05 KB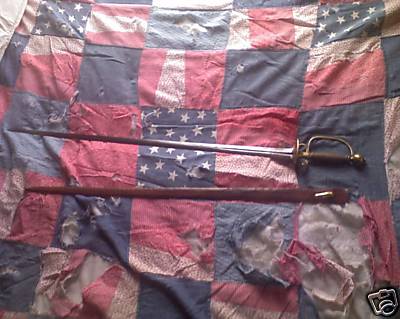 ---
inkothemgard!